Aluminum Cap Sheet Quality Management

1. Having a good Quality Management is a challenge faced by all aluminum manufacturers in the world. Signi Aluminum's Quality Assurance System with the achievement of Certificate of ISO 9001:2008 ensures that Signi Aluminum s products are manufactured within the Aluminum Association, Inc. Standard or simply known as AA Standard.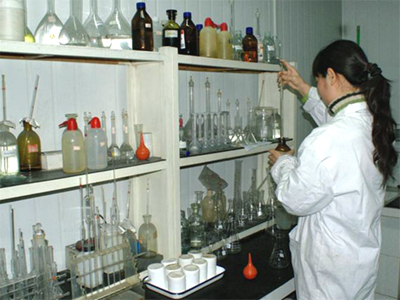 2. Aluminum Properties, chemical contents and tolerances are monitored using the computerized chemical Analyzer and other mechanical properties by state of the art quality control equipments and techniques to the AA standard specifications.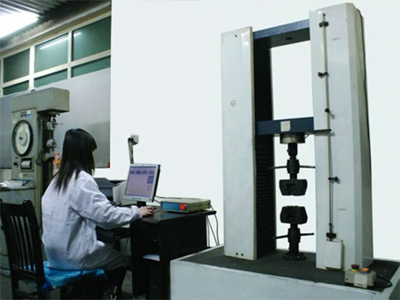 3. Signi Aluminum's Research and Development (R&D) team comprises experienced engineers concentrating on new product and technologies development. Their contributions allow Signi Aluminum for continuous improvement on its products which maintain the highest standard of quality possible for worldwide competition.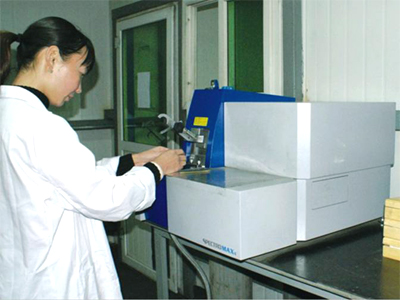 4. Dimension Testing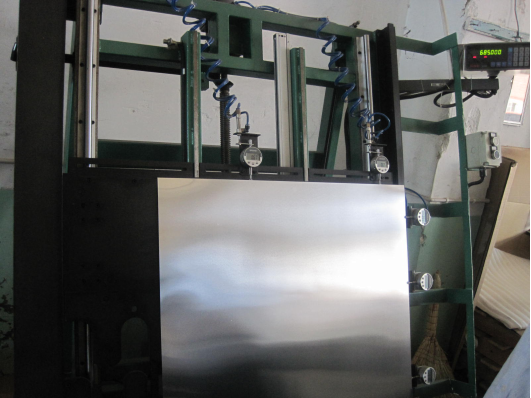 We have special machine to test the ready sheet to make sure its thickness tolerance is +/-0.005mm, and width tolerance -0+0.5mm, length tolerance is -0+0.5mm as well.
The most important is squareness, to use our special squareness test machine, It is to be measured at the point of 660mm length , and it's guaranteed less than 0.3mm all angle. With such squareness, the printing machine can make sure the logo is exactly in the middle of the cap top, and reduce the printing scrap.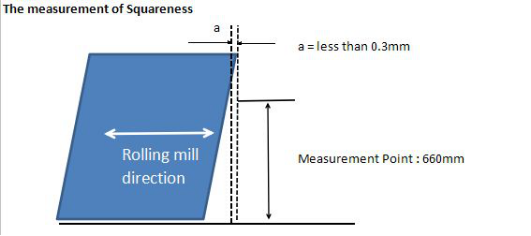 5. Earing Rate Test

Keep the temperature of 190 degree 10 minutes, our earring ratio can be less than 2%, with our earing rate testing machine, we could make sure every lot of our materials could meet this standard, with such good earing rate, can make sure the cap have good deep drawing quality, and when cap side printing, color wave shall not happen.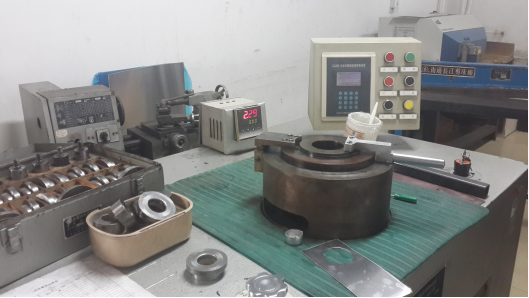 6. Punching Test
To test the deep drawing quality, there are two punching machines in our lab, especially used for punching test, normally speaking our hot rolled quality sheet could be deep drawing up to 60mm after two times drawing.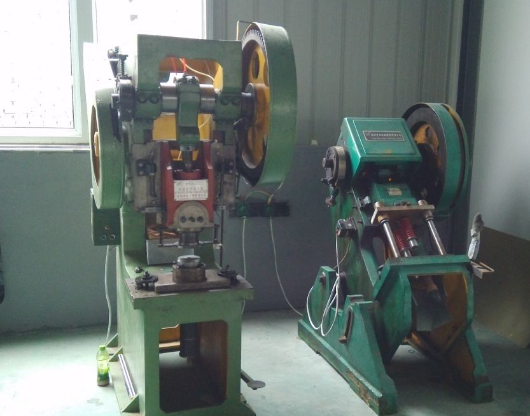 ---