3105 Aluminium sheet for screw caps
    Compare with 8011 closure sheet, 3105 Aluminium screw cap sheet has enough strength, so it is stronger enough to bear the gas pressure, so it is widely used for making screw cap for gas liquid bottle, such as soda water and carbonated wine.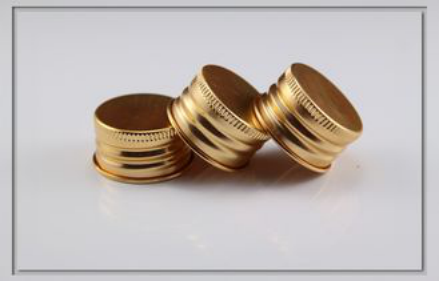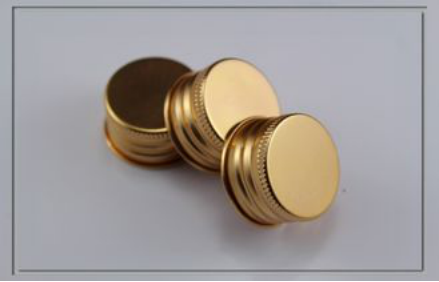 We could treat 3105 Aluminium screw cap sheet with phosphoric acid chromated, and DOS coated, printed with different colors, on the basis of our plain sheet.
    We control the materials composition, rolling temperature and time,and annealing temperature to product optimal materials to meet client's performance needs, such as its opening capability and earing rate.
    With our good flatness and squareness, we could prevent color gapping, unevenness or print misalignment during printing.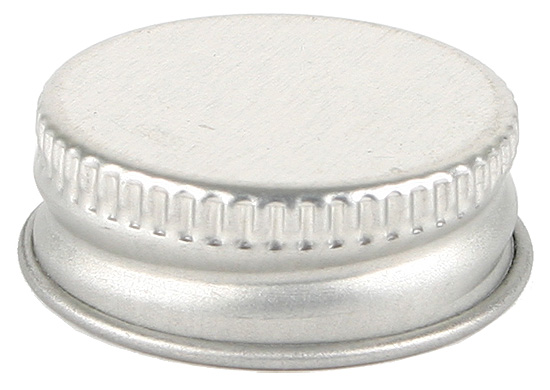 Surface type: 
a. Plain mill finish Aluminium strip;
b. DOS oil lubricated finish;
d. One side golden/white/red/blue/black,etc other colored, other side protective lacquered;
e. both sides clear/transparent lacquered;
Chemical Composition

Alloy

Si

Fe

Cu

Mn

Mg

Cr

Ni

Zn

Ti

Other

Aluminium

Each

Total

3105

0.6

0.7

0.3

0.3-0.8

0.2-0.8

0.2

-

0.4

0.1

0.05

0.15

Remainder
Temper

Thickness mm

Tensile Strength 
Rm MPa
Yield Strength 
Rp0.2 MPa
Elongation %
 A50mm

Bend Radius

Hardness HBWa

 
 

min.

max.

min.

max.

 

180°

90°

 

H12

0.2-0.3

130

180

105

 

3

1.5t

 

41

H14

0.2-0.3

150

200

130

 

2

2.5t

 

48

H16

0.2-0.3

175

225

160

 

1

 
 

56
---