Production Flow Chart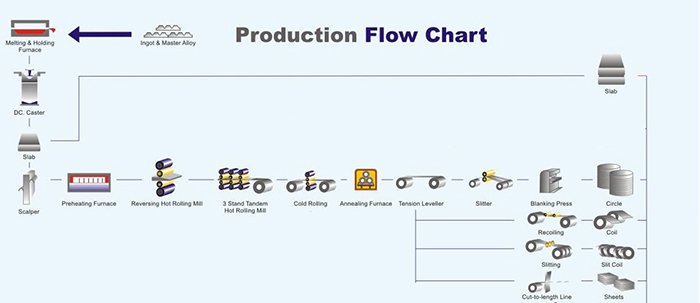 Production Process

1.  Melting and Holding Furnaces


    Pure aluminium ingots are melted and alloyed with other elements by means of master alloy such as iron, silicon, manganese and magnesium. The material is analysed and adjusted to ensure the correct composition is achieved, then degassed, filtered and transfered to casting blocks to form aluminium slabs. The slab ends would then be sawn and scalped on both sides by slab saw.

2.  Hot Rolling Mesta 1+2 Stands Tandem Mill
    The scalped slab is then placed inside the preheating furnace to be preheated / homogenized and made ready for the hot rolling process.The heated slab is hot rolled back and forward several times through the hot resersing mill to achieve a certain thickness prior to roll in the 1+2 Stand Tandem Mill.The finished products are hot rolled coils and plate materials for further process.

3.  Cold Rolling Machine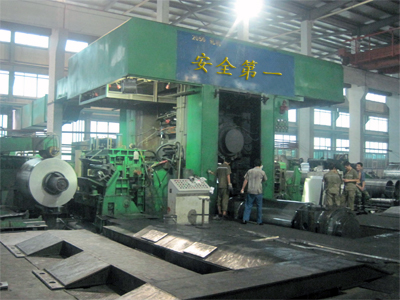 Hot rolled coils are then processed in the Cold Rolling Machine to customers' required Thicknesses and further treated in the annealing furnaces to achieve the required temper / strength. The Cold Rolling Mill machine is equipped with Automatic Gauge Control (AGC) and Automatic Flatness Control (AFC) able to produce the closest tolerances required meeting the stringent worldwide standards.

4.  Cut to Length
Cold Rolled Coil are processed in the Finishing Department for further process as per customers' requirement such as :
 - Tension Leveling for improving the flatness of the material prior to cut to lenght Line for final sheet products.
 - Side Trimming for foil stock, slit coil and circle blanks.
 - Embossing for embossed coils or sheets and roll forming for roofing products.

5.  Sheet Coating Printing Line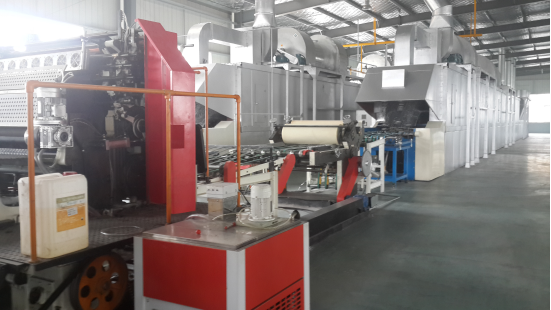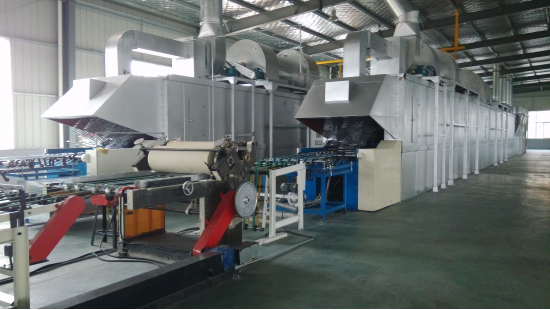 Aluminum closure sheet is cut from coils, then pile up on wooden pallet, then coated on our Italian coating machine with different color, then put on dry oven line one piece by one piece, after that the paint fix on the aluminum closure sheet surface.
    The painted aluminum closure sheet shall be put on printing machine with varies designs, after dry oven line, the colorful printing sheet is ready to be punched into caps.
6.  Aluminum Coil Coating Printing Line

    Aluminum coil for closure and caps, printed by coil, normally used for vial aluminium seals, aluminium tear off seal, aluminium flip-off vial seals, aluminium closures, pharmaceutical caps, pull-off aluminum cap, aluminum seal cap for injection vial,aluminum cap for injection bottle.
    It can be coated one side golden/white/red/blue/black,etc other colored, other side protective lacquered, or both sides clear/transparent lacquered.
The coated aluminum coil shall be slit into different width for different caps.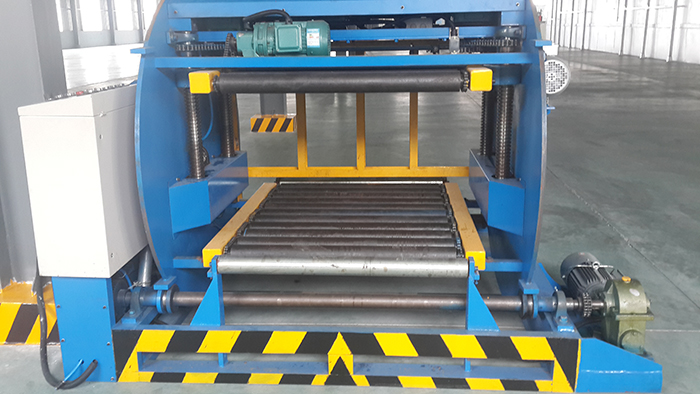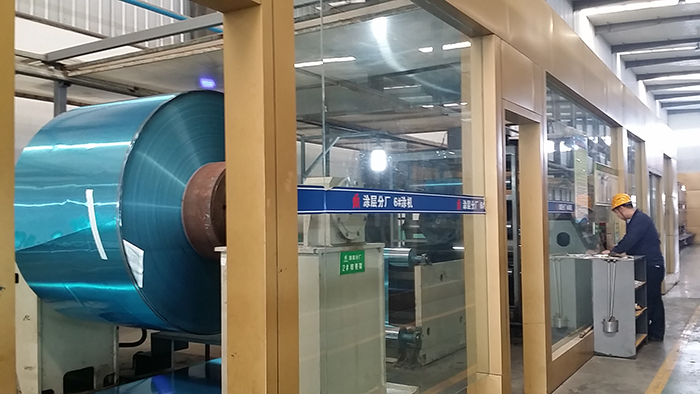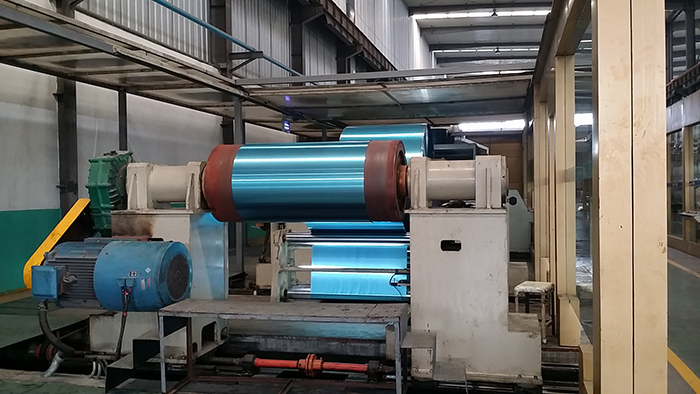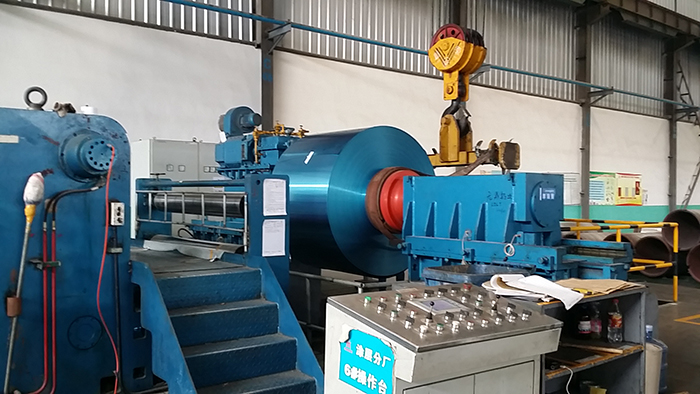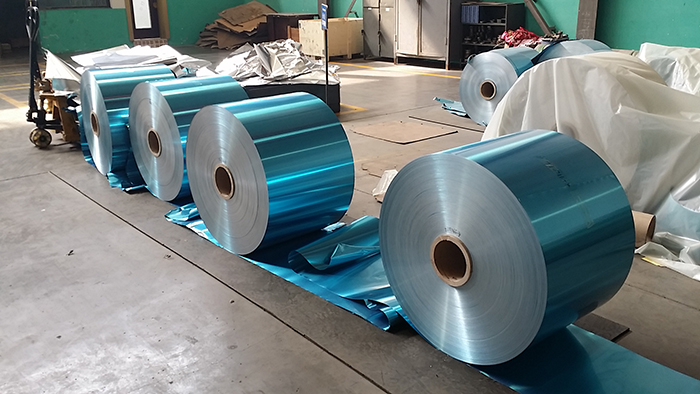 ---