Clear lacquer aluminum sheet for aluminium snap slip press on cap
Aluminum is used as a substrate, generally with an organic coating on both sides. This is necessary to facilitate the forming of the metal and/or to protect the metal against corrosion during the shelf life of the can or can end. It is often externally printed. Aluminum substrates are alloys. There are two major families of alloys depending on the main alloying element :
magnesium or manganese. The rolling process is driven to obtain the required mechanical properties. It is for instance possible to obtain harder metal and thereby allowing reduced thickness. There is a surface treatment to increase adhesion of organic coatings.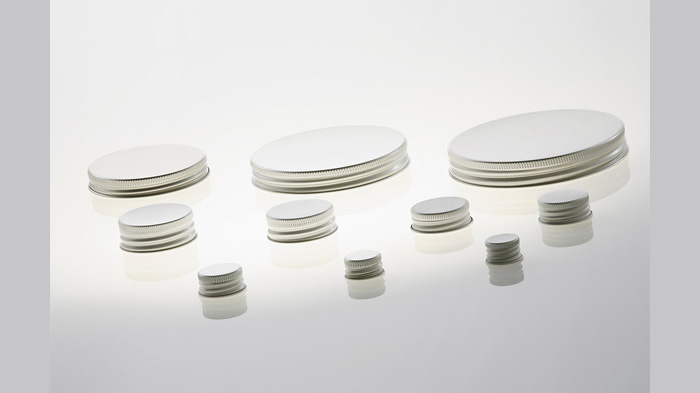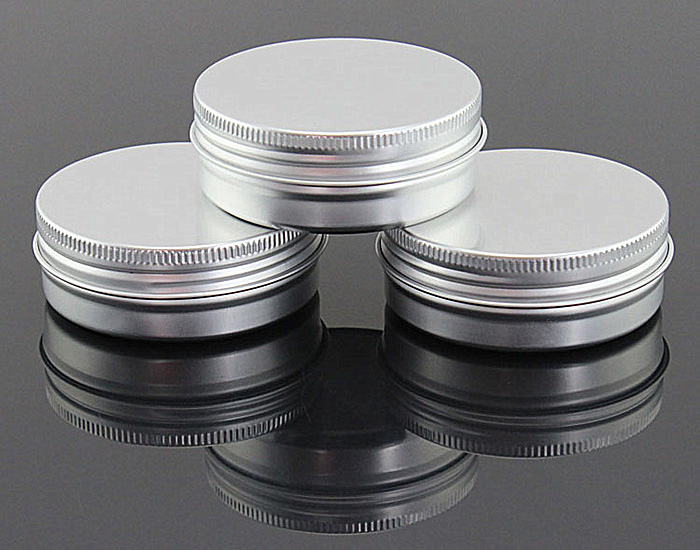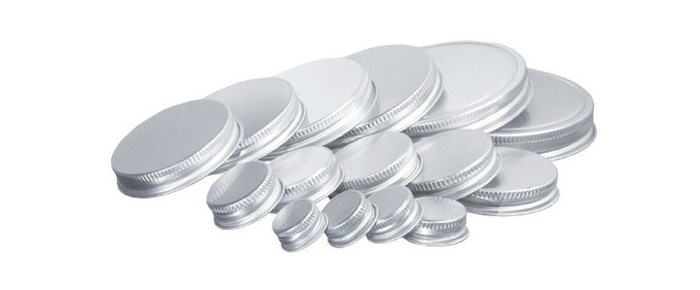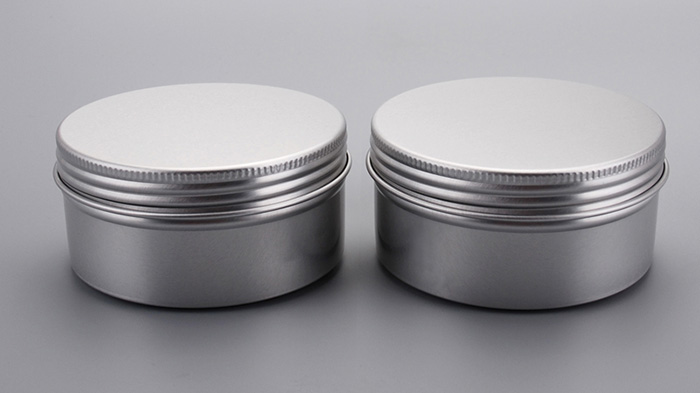 Clear lacquer aluminum sheet for aluminium snap slip press on cap lid
Clear lacquer aluminum sheet for aluminium snap slip press on cap lid, which is Ideal materials for below packaging:
1) Food packaging: Tea, coffee, mint, candy, chocolate, sugar, spice;
2) Cosmetic packaging: Cream, candle, wax, balm, handmade soap
3) Gift packaging: Jewelry, coin, necklace, bracelet, earrings
Surface treatment: Natural aluminum silver color, spray coating, silkscreen printing, off-set printing, heat-transfer printing, debossing, embossing, vacuum metallization, sand blasting
1) E-friendly, recyclable;
2) Food grade inner coating, Appealing surface finish;
3) Cost effective, light weight, corrosion resistant;
4) Longer shelf-life for products;
Aluminium snap slip press on caps lids are typically coated on aluminum sheets rather than coils. Clear lacquer aluminum sheet for aluminium snap slip press on cap lid, which is Ideal for aluminium snap slip press on cap lid coatings are applied by direct-roll coaters similar to those used in sheet coating operations for 3-piece can bodies, and some facilities use the same coating lines to coat can bodies and ends. Because both the interior and exterior surfaces are usually coated, each sheet is subjected to two separate application and drying steps. If UV-cured exterior coatings are used, these coatings are applied first. The UV coating is set by passing the sheets under a bank of UV drying lamps. Clear lacquer aluminum sheets are then collected and turned over by wickets in preparation for the interior coating application, which is applied by a direct-roll coater. The sheets then pass through a drying oven to cure the interior coatings and complete the cure of the exterior UV-cured coating. Can ends are then formed in processes similar to those used to produce aluminum beverage can ends. The end seal compound application step is also similar to that used in aluminum beverage can manufacturing.
Sheet-coated aluminum snap slip press on cap lid require additional fabrication steps such as when the metal is scored and when a tab is attached. These steps are performed after the end piece has been coated and therefore damage the coating. Repair coatings are applied after these steps to restore the integrity of the coatings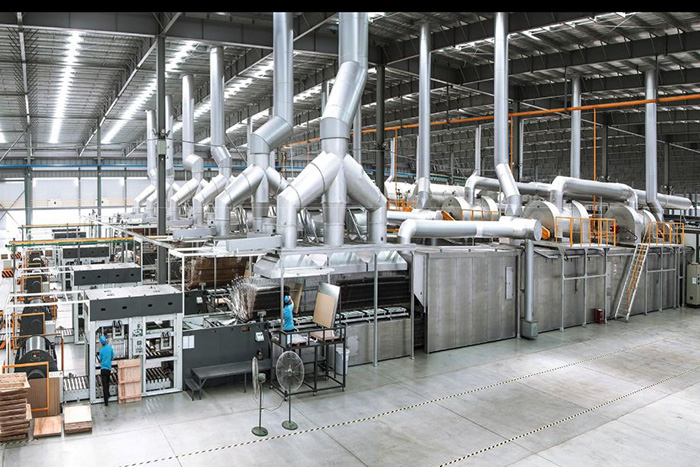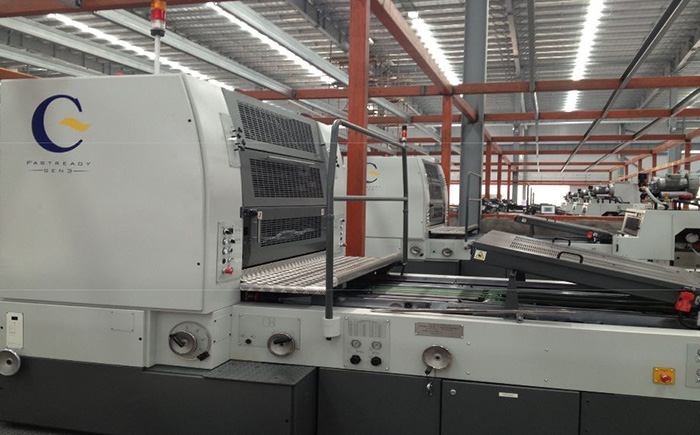 Nowadays Clear lacquer aluminum sheet for aluminum twist off lug cap lid is normally use 8011 H16/H14 to make it, lacquered by epoxy clear varnish, or lacquered in different colors.
Clear lacquer aluminum sheet Specification :
8011 H16/H14 Thickness 0.20--0.30mm, Width: 800mm ---1000mm
Packing: Wooden case, wooden pallet if request.
Clear lacquer aluminum sheet coating: 1. Both sides clear epoxy varnish 2. One side clear epoxy varnish, the other side color coated.
Clear lacquer aluminum sheet coating thickness:
Golden color /yellow color: both sides coating 5-6g/m2, one side coating 2-3g/m2.
White/red/black/blue color: Both sides coating 10-13g/m2.
Clear lacquer aluminum sheet coating quality:
Boiling Resistant: Boiling 121 degrees for half an hour, the paint does not fall off, do not change color.
Resistance to acetone and mercuric chloride: repeatedly wiping 20 times without significant stripping.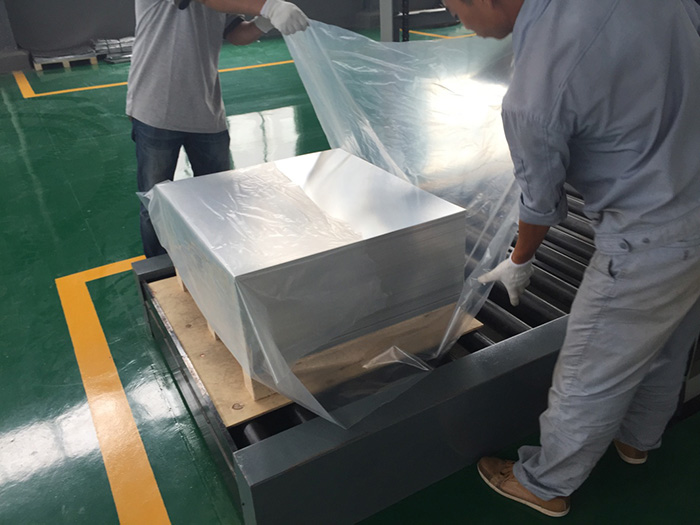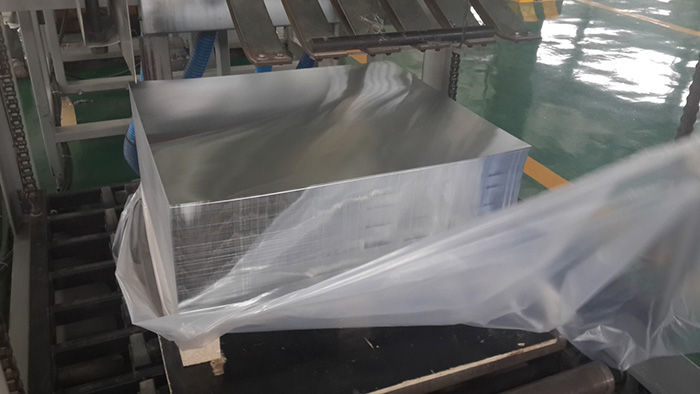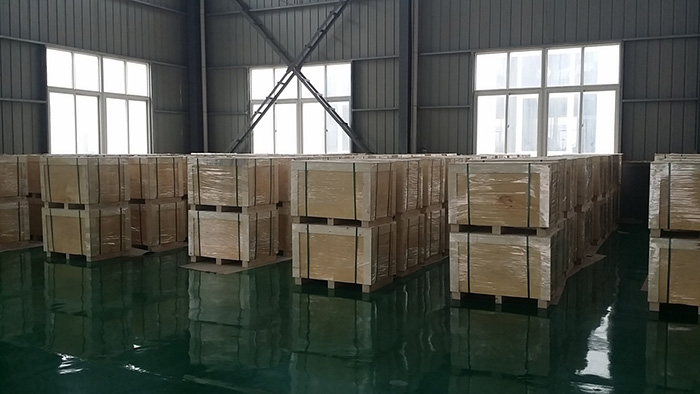 ---